christmas eve at pure heart church
Come and be a part of the Christmas Eve services at our Glendale Campus. Experience an inspiring and unforgettable service, and enjoy a light show to classic Christmas songs out on the patio.
Together, We Are Becoming like
Jesus

for the sake of others
Thanks for visiting Pure Heart Church! Welcome to a place where you are encouraged to come authentically as you are, experience healing and growth, and discover meaning and purpose through relationship with Jesus Christ.
We are a community that values transparency, vulnerability and relationships. In our shared connection and love for Christ, we go out into the greater community and the world to make real change. Will you join us?
SATURDAY • 5:30PM
SUNDAY • 8:30, 10:00, 11:30 AM
SATURDAY • 5:30PM
SUNDAY • 8:30, 10:00, 11:30 AM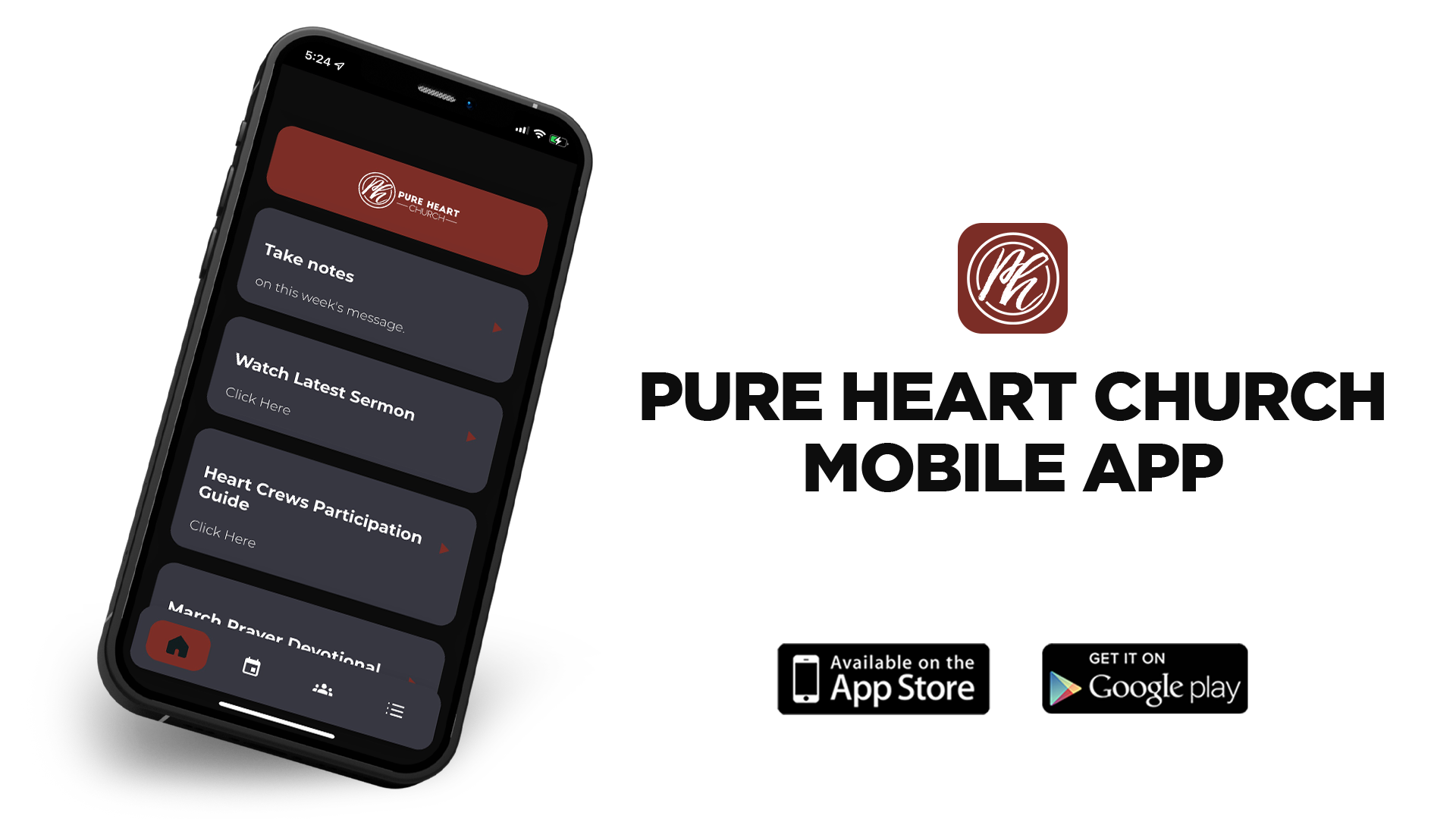 Download the Pure Heart Church App and log in for a personalized experience. The App gives you quick access to stay connected and engaged with PHC through sermons, podcasts, events, Heart Crews, giving, and ways to serve.
Check Out Upcoming Events